When:
July 13, 2023 @ 10:00 am – 12:30 pm
2023-07-13T10:00:00-05:00
2023-07-13T12:30:00-05:00
Where:
Heidi Heiland's home and Norenberg Gardens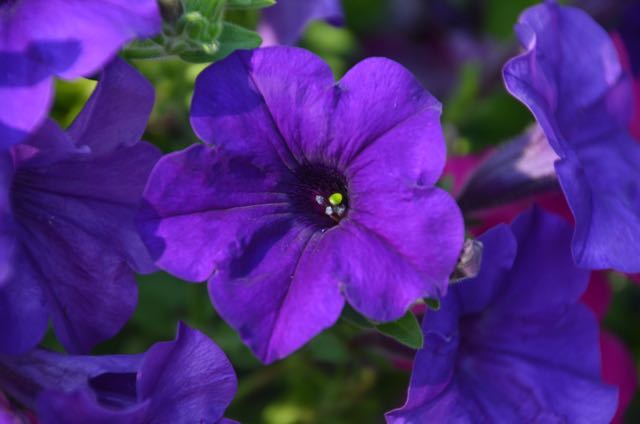 We will begin our July 13th tour at 10:00 AM at Heidi Heiland's home in Plymouth.  Heidi is a renowned professional gardener who grew up in our area and will give us a tour of her gardens, including her favorite native plants.  Heidi's address is 405 Comstock Lane North in Plymouth.  Another time, check out Heidi's GrowHaus & Lifestyle's Gardens located in Corcoran.  It is a fabulous garden center!
Then, at approximately 11:00, we will proceed to Noerenberg Gardens on Lake Minnetonka.  The address is 2865 North Shore Drive in Wayzata.  Arla Carmichael of Kelley & Kelley Gardens in Long Lake, will give us a private tour of the extensive gardens.
If you are free following the tour, please join us at Birch's on the Lake for lunch.  We have an area set aside for our group.  The restaurant's address is: 1310 Wayzata Boulevard in Long Lake.
Please note the separate sign-ups for the tour and lunch.
Arrange for carpooling if possible!